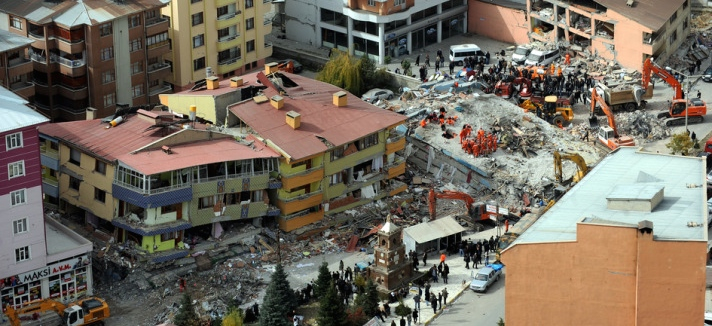 The earthquake, measured at a magnitude of 7.2, occurred in the early afternoon on Sunday in Van Province, Turkiye and at least 500 people were killed and about 1,000 were injured.
Niagara Foundation along with Turkish American Federation of Midwest (TAFM) and the Turkish American Society of Chicago (TASC) hold a reception to raise funds to support the victims of this earthquake in Turkiye.
The reception is hold in support of the "Illinois House and Senate members", "Illinois Secretary of State Jesse White" and the "Joint Legislative Task Force on Illinois Turkish Relations".
The organizers and supporters believe that the reception does not only ease the wounds of victims, but also provide an immense psychological support to the victims of this devastation.
Date & Time
Thursday, October 27, 2011 at 11:00 AM
Venue:
Secretary of State Jesse White's Office
Springfield, IL
For those who would want to join us in extending our help to the victims of the earthquake in Turkiye, Please click on the link to donate:
| | | |
| --- | --- | --- |
| Condolences from IL Senate | Condolences from Speaker Michael Madigan | Condolences from Secretary Jesse White |
| | | |
Earthquake Relief Fund Reception In Springfield 2011 from Niagara Foundation on Vimeo.

[nggallery id=80]