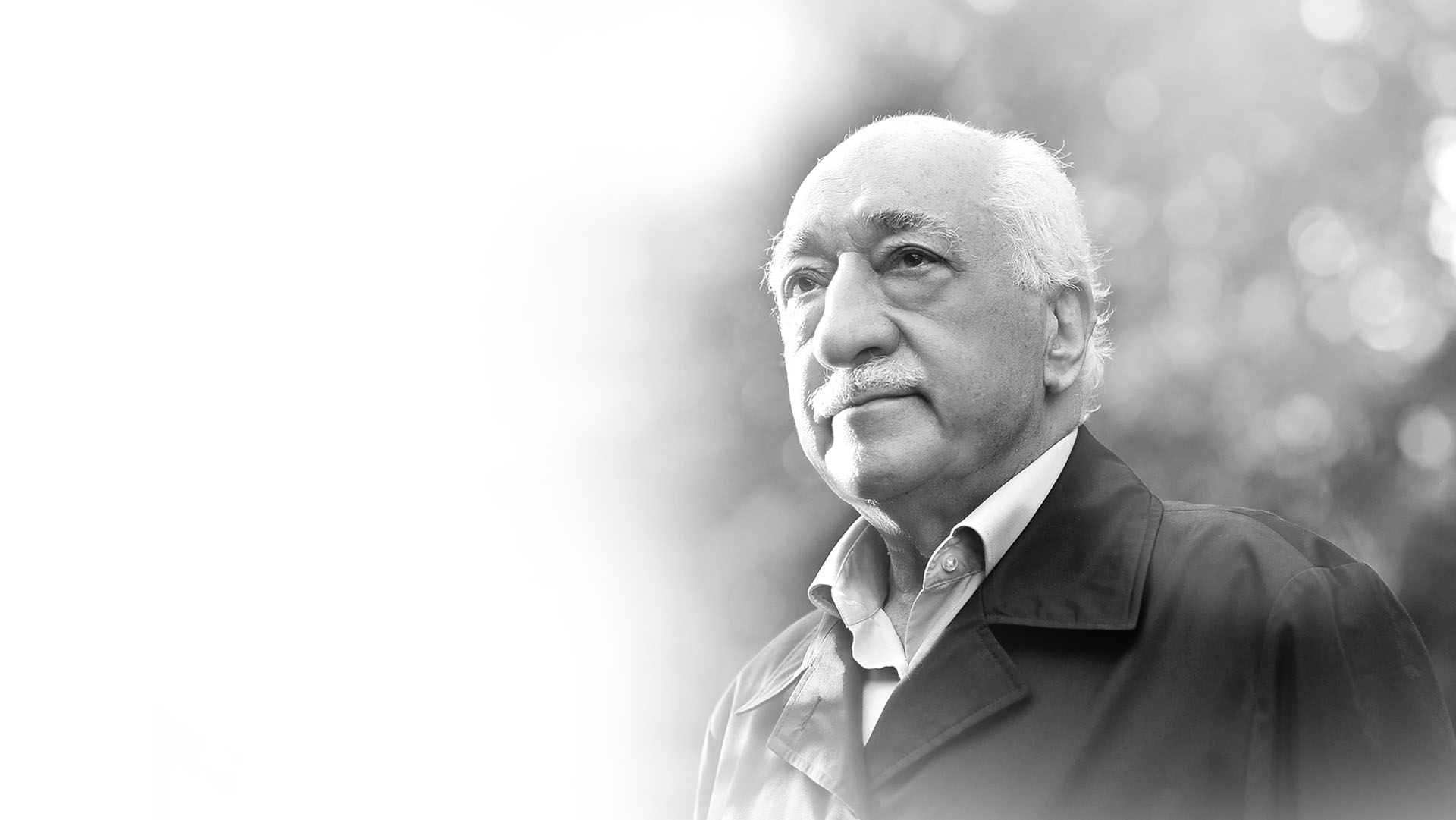 FETHULLAH GULEN
Honorary President of the Niagara Foundation
Mr. Fethullah Gulen is a Turkish Muslim scholar, thinker, and poet, as well as an educational and humanitarian activist. He is regarded as the initiator and inspiration of the worldwide social movement known as Hizmet, which translates to service and is also known simply as the Gülen Movement.  Fethullah Gulen is noted for his pro-democracy, pro-science, pro-dialogue and anti-violence positions. In May 2008, Fethullah Gulen was listed as the most influential public intellectual in the world by Foreign Policy magazine. In 2013 he was named one of Time Magazine's 100 most influential people in the world.
Gulen's life and teachings exemplify values such as selfless service to one's community and to humanity in general, sincerity, as well as deep faith. As a testament to his humility, Fethullah Gülen considers himself to be just one among the millions of volunteers in the social movement that he helped originate and which bears his name.
He denounces any attribution of leadership and instead spends most of his time reading, writing, and in worship. He is known for his deep respect for all creation, for his empathetic attitude, and his call to alleviate the suffering of humans in every corner of the world. The millions of volunteer participants in the Hizmet movement include students, academics, business owners, professionals, public officials, and farmers. The movement draws men and women, young and old, to contribute in multiple ways. Projects include tutoring centers, schools, colleges, hospitals, publishing houses and media outlets. In addition, the Hizmet movement operates a major relief organization named Kimse Yok Mu (KYM). The movement originated in Turkey, but now takes place in more than a hundred and fifty countries around the world.
Fethullah Gülen currently resides in Pennsylvania and continues to write and give talks on various important subjects related to spirituality and humanitarian service and causes. He has served as the Honorary President of the Niagara Foundation since 2004.
Source: fgulen.com