Dear friends!
We are hosting a vigil for the earthquake victims in Turkey and Syria.
Please join us in solidarity if you're available on Thursday, February 9 at 6pm.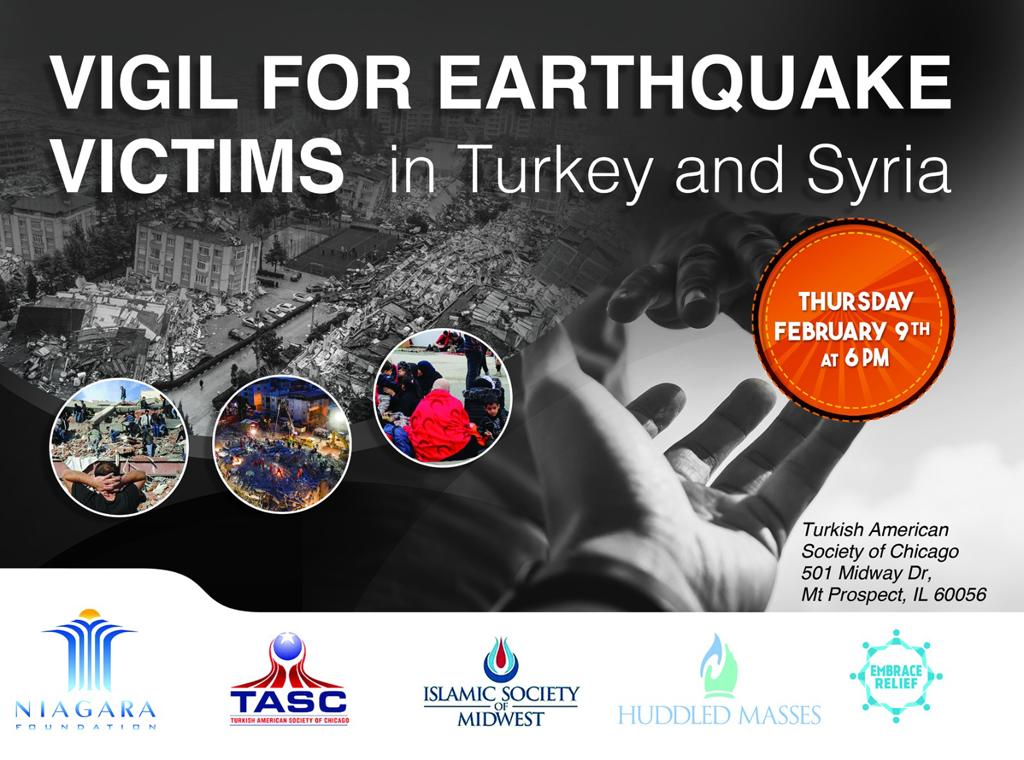 Being together with the friends from different faith traditions, praying for the victims of earthquake in Turkey and Syria and supporting affected community members was so meaningful..
Thank you so much for your presence, prayers and supports..